Yakland Enterprises conducts Fire Safety Program at Drass
KARGIL, September 16: Yakland Enterprises conducted Fire Safety Program at High Secondary School, Drass aimed at creating wide awareness about fire safety measures.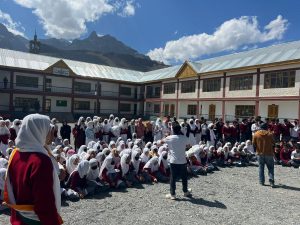 Jaffar Khan, Owner of the Enterprises speaking on the occasion highlighted the importance of fire safety measures.
He stressed for smart detection system to avoid any eventuality. Further said that many such programs at a large scale need to be conducted with the participation of other schools.
AEE, PDC, BMO, Drass, Principal Hr, Sec, School, Drass, SHO, Drass, Principal Degree College, Drass and students were present on the occasion.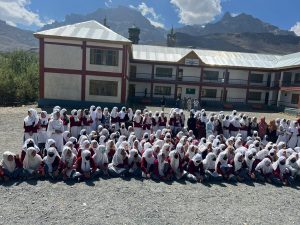 During the occasion, he conducted many training programs and drills among all participants.